Time for a take over! With Fashion Talent Take Over we aim to connect local shops and designers that create clothing, jewelry and/or accessories and offer them the chance to present, exhibit and/or sell their designs.
From 1 till 30 November 2017, local designers and shops in Maastricht will be highlighted during FASHION TALENT TAKE OVER. FTTO is a part of Fashion House, a project by FASHIONCLASH.
Discover unique clothing, jewelry and accessories by Maastricht's finest designers at the best boutiques in the city.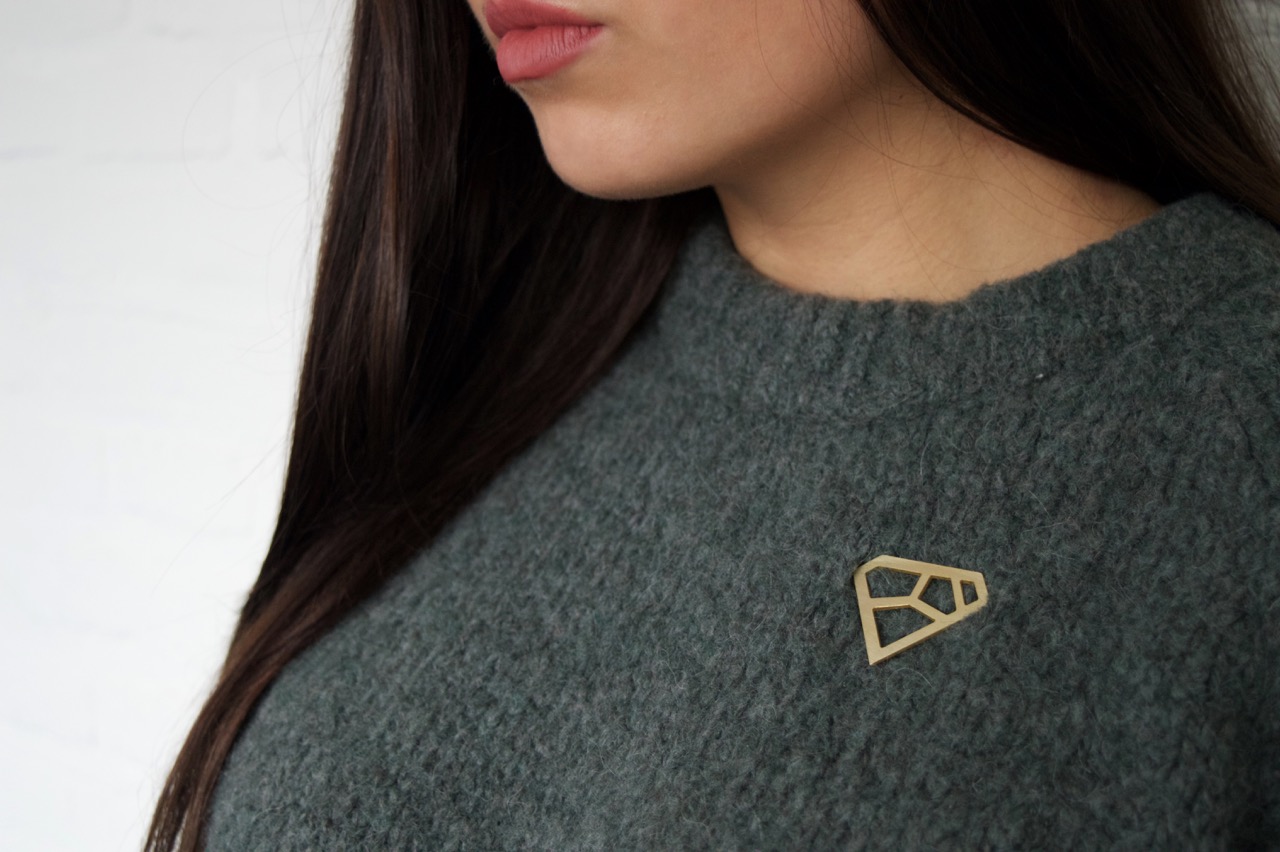 FTTO: Deelnemende ontwerpers en winkels
1 SHOP/ Clio Jewelry
St. Amorsplein 11

TALENT/
Studio Iris Claessens
Gabriel + Guevara
2 SHOP/ CHPT 8
St. Amorsplein 12

TALENT/
Studio Cober
3 SHOP/ HAE
Sint Jacobstraat 5

TALENT/
Studio Iris Claessens
Verena Klein i.s.m. GOTRA
4 SHOP/ Le Marais Deux
Maastrichter Heidenstraat 6-8

TALENT/
wander.ful stories
5 SHOP/ MAX Maastricht
Hoogbrugstraat 69

TALENT/
investigation 8
6 SHOP/ Studio Çedille Design
Minckelersstraat 16

TALENT/
YESSI
DV Jewellery
blou.print
Soolzter
7 SHOP/ WYCKED
Wycker Brugstraat 52
TALENT/
blou.print
Soolzter
STRIKKS