FASHIONCLASH @ MUSEUM AAN HET VRIJTHOF5 June to 8 September 2013 ----extended due to success until 13 October
On 5 June, Museum aan het Vrijthof launched a new, high-profile exposition in collaboration with FASHIONCLASH: 'FASHIONCLASH @ MUSEUM AAN HET VRIJTHOF'.
In the five years since its founding, FASHIONCLASH Maastricht has grown into an international and interdisciplinary event, where up-and-coming designers from different fields get the chance to present their work. To celebrate this, FASHIONCLASH was asked to showcase the highlights of the past few years in an exposition at Museum aan het Vrijthof.
Museum aan het Vrijthof has also offered young designers a stage to present their designs and has challenged them to engage with 500 years Made in Maastricht. Five designers from the Meuse–Rhine Euregion were given the assignment to create new pieces inspired by the museum's various rooms: Ann Boogaerts, Bregje Cox, Gabriel Guevara, Ingo Binder and Joelle Boers.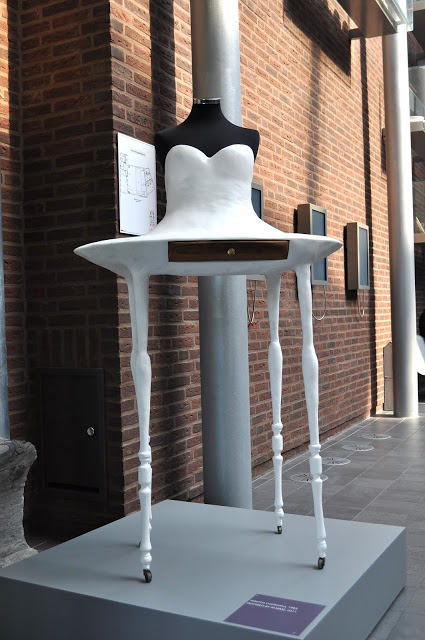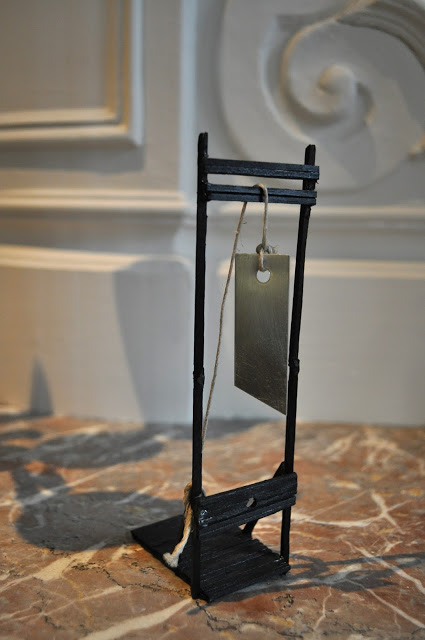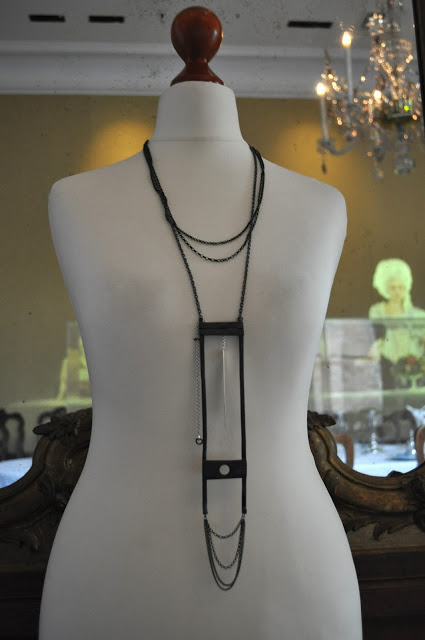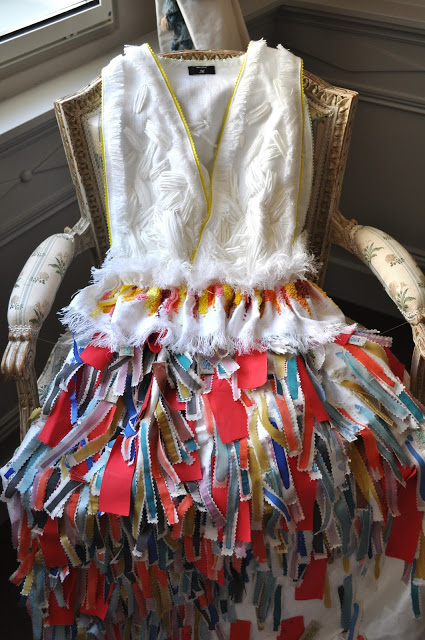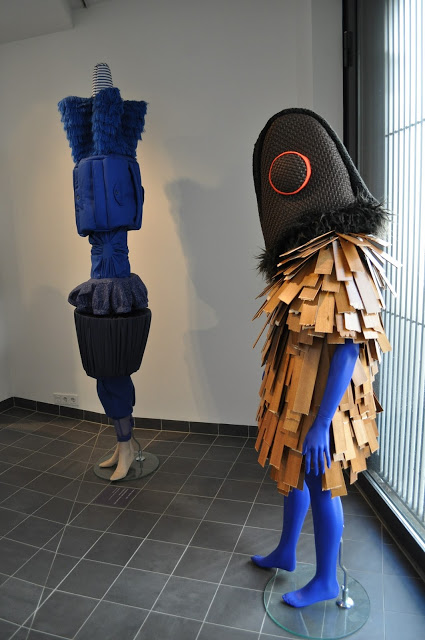 5 Years of FASHIONCLASH Projects overview exhibition:
FASHIONCLASH Fashion Procession in collaboration with Heiligdomsvaart Maastricht

Maastrichtse Componisten / Soirée Artistique: Annemarije van Harten, Anya Liesnik, Saba Tark

5 years of FASHIONCLASH Maastricht: Femke Agema and Clash Project
FASHIONCLASH @ MUSEUM AAN HET VRIJTHOF was made possible with the support of the Municipality of Maastricht, the Elisabeth Strouven Foundation, the Brouwerij 'De Ridder' Foundation, Invito, Houben Mediatechniek and many others.